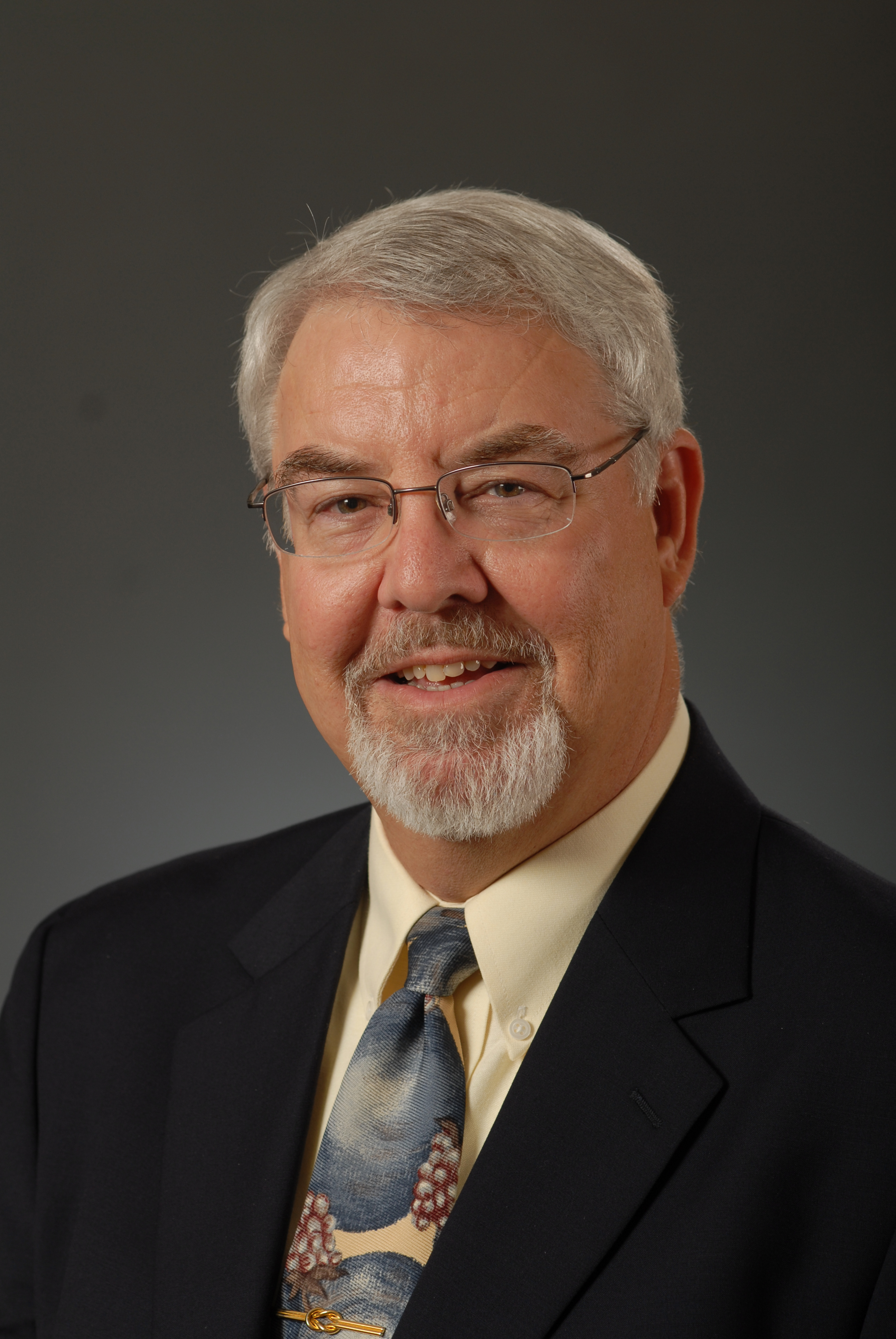 Herb Krasner
President, Krasner Consulting
Austin, TX
About Herb Krasner
Since early 2017, Herb has had the luxury of getting involved in whatever sparks his interest or is stimulated by his professional expertise/contacts. For example, this led to his latest publication of the Cost of Poor-Quality Software in the US: A 2018 report, widely read and cited on the internet. This report has since stimulated podcasts, blogs, webinars and other related opportunities. In 2017 he also got involved with TX state legislation and wrote and got passed a new law requiring enhanced measurement and reporting of large IT projects in TX state agencies. The law led to new approach for monitoring the status of performance for over a billion dollar's worth of state IT projects currently in development. He also served on a UT STEM task force that created a new curriculum for computer science courses to be offered in K-12 schools in Texas. He recently created and taught a class to 3rd thru 6th graders on how computers actually work. He also serves as an Advisory Board Member for the Consortium for IT Software Quality, which is an IT leadership group that promotes international standards for measurement of IT software size and structural quality in order to enable the "next wave" of software engineering – measuring the product.
In 2017, Herb retired from his 18-year position as Professor of Software Engineering at the University of Texas at Austin (UT) where he taught undergraduate and graduate classes in software engineering, database engineering, agile methods and software quality and process improvement. He also performed and supervised research in the science of software design, the economics of software engineering, and software quality/process improvement. From 2011 to 2016 he served as the Principal Investigator of IV&V Services, where he was in charge of managing, leading and performing an audit/review services project for a $400 million-dollar IT project to create a new Child Support and Enforcement system for the state of TX. As Director of Outreach Services for the UT Center for Advanced Research in Software Engineering (ARiSE), he initiated and managed relationships with companies that were seeking collaborative research and technology transfer opportunities with ARISE. As a research scientist he is well known for his leading-edge work on modeling the cost/benefits of software quality and reporting the ROI data for software process improvement programs, as well as, the reported results from his groundbreaking empirical studies of professional programmers performed at MCC. He has published over 55 papers, articles and book sections, and has spoken at many professional conferences and meetings. As Founder, Chairman and former Director of the Software Quality Institute (SQI) at the University of Texas, he was largely responsible for creating and shaping the software engineering educational outreach organization into a successful business entity.
Alongside his academic career, Herb has had many successful consulting engagements with many companies and various agencies. His professional mission is to enable his clients to succeed in the development of superior software systems, and to eliminate poor quality software, wherever found. As a diagnostician, coach, mentor, change agent and/or troubleshooter, he assists organizations to become more effective producers of superior software products and IT systems, using a variety of tools and approaches to help them.

Herb currently serves on the Missouri S&T Computer Science Department's Academy of Computer Science. He was a book series editor for the IEEE Computer Society Press and a member of their Publications Board. He is active in both the ACM and IEEE Computer Society, and served as past chairman of several international conferences, as well as, Director of the ACM Scholastic Student Programming Contest. His professional awards include the ACM Distinguished Service Award and ASQ Golden Quill Award.

Herb began his professional career at Missouri S&T. From 1974 to 1979 he worked as a Research/Teaching Assistant and then Lecturer in Computer Sciences. During that time, he taught undergraduate computer science courses in introductory computing, machine/assembly language programming, programming methods and data structures. He also was the head lecturer for the Missouri S&T Summer Institute on CS for high school students, and was the chief programmer on an airlines passenger reservation system project. He led an independent research contract to the Department of the Army (at Redstone Arsenal), designing and developing real-time data acquisition software for chemical laser experimentation. For his dissertation he performed independent research on instrumented reorganization in hierarchical database management systems.

After leaving Missouri S&T, he worked as Assistant Professor of CS at Clemson University, Senior Technologist at Harris Corporation, R&D project leader at MCC, Chief Software Technology Officer at Lockheed, and Division General Manager at SAIC. He then started Krasner Consulting, and in 1999 joined the faculty at UT Austin.

Herb and his wife Judy have been married for almost 50 years and live on Lake Travis in Spicewood, TX. They have two adult children and four very precious granddaughters. He can be contacted online at hkrasner@utexas.edu.