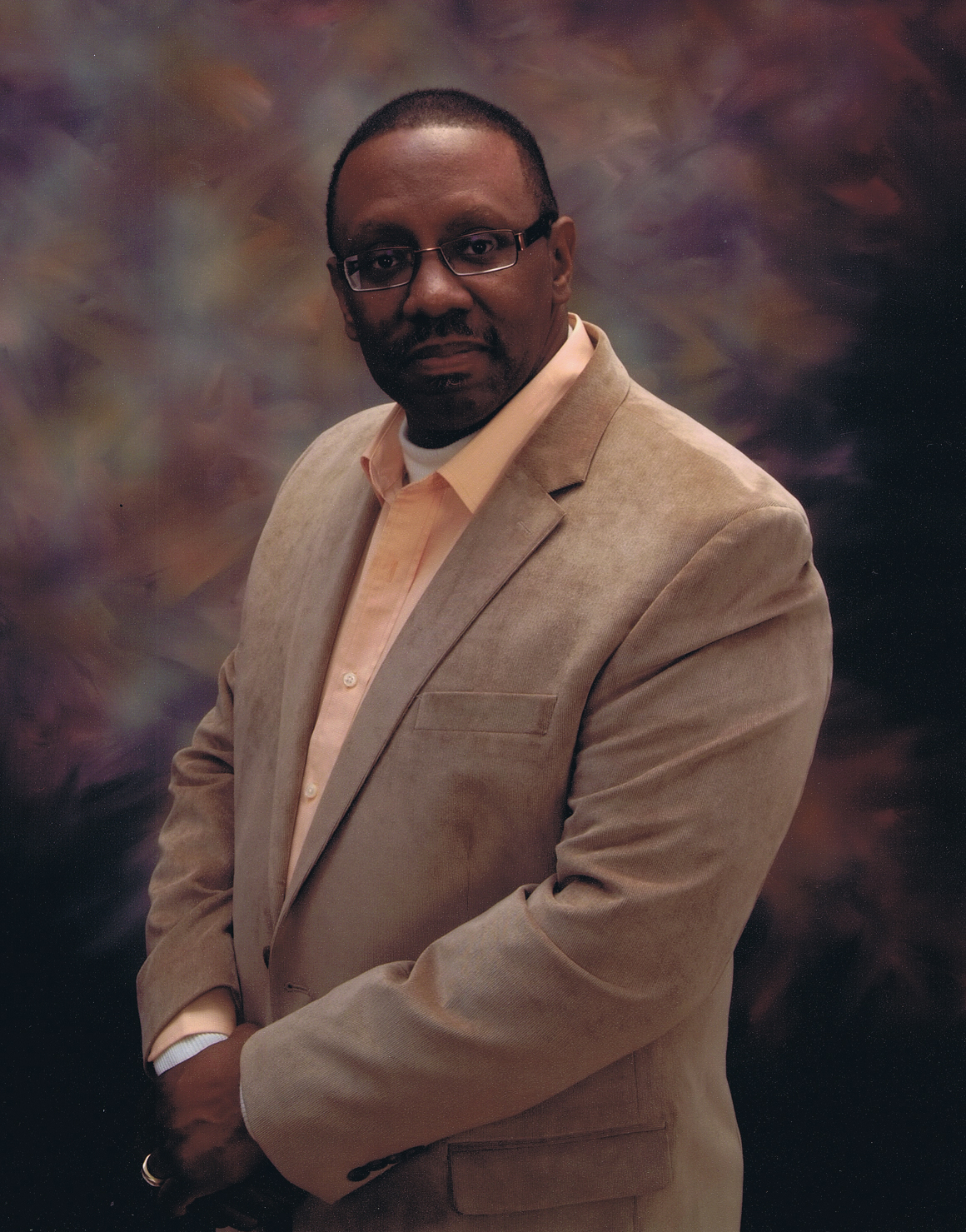 John M. Brown
Contract Program/Project Manager in the Engineering Department, Nestle Purina
ST. Louis, MO
About John M. Brown
John Brown is 1985 graduate in Computer Science from Missouri University of Science and Technology at the time University of Missouri – Rolla. His early career was spent as a self-employed consultant advising and developing software in many industries like education, medical, home-health, insurance, finance, and banking.
In 1992, John joined The Chemical Company of Monsanto holding numerous positions as an administrator, manager, and internal consultant. After leaving Monsanto, John became a consultant with the Nestle Purina Petcare Company in Manufacturing Execution Systems (MES) Department in 2002.
John has held many roles in the MES department including Program and Project Manager. Today John is the Agile Product Owner of Operations and Support for the MES organization within Engineering.
Over the years John has donated his time to numerous charitable organizations and has been a long-standing advisory board member for the Computer Science department of Missouri University of Science and Technology.